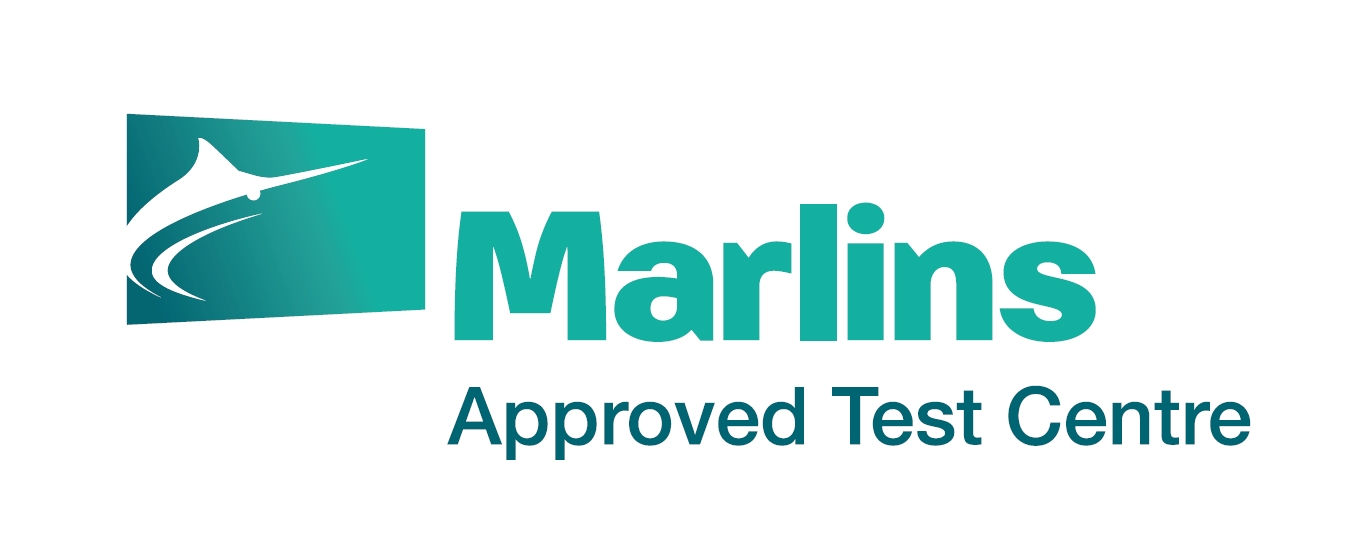 Maritime agency "Intership LTD" offers the program of the Sea course of English for seafarers, and also students of maritime universities. Individual programs depending on the personal level of each.
Individual lessons for navigators, mechanics, electricians, deck crews and ratings.
At this level you:
Prepare for the interview (personal information, education, work experience, job duties, daily work on the ship, safety equipment and its location on the ship, emergency situations, personal safety, types of vessels, device ship);
Prepare for the Marlins test;
Learn to communicate in a variety of everyday situations;
You can talk about yourself and support the conversation on simple topics (family, work, home, friends interests, plans for the future);
Study at least 5 grammatical times (present Simple, present Continuous, Past Simple, Future, Present Perfect) and various grammatical structures;
Get the knowledge you need to work in mixed crews;
Both individual classes and small groups are possible.
Phone: + 38 (096) 010-35-76,  +38 (067) 786-50-63 Manager Julia
Email: marlins@intership.com.ua